Chrometech technology
The difference can be seen
Pure craftsmanship
100% Made in Italy
A limited edition line dedicated to us who walk on the streets of Italy, savoring dialects, architectures, uses and customs ... to us who are excited in the face of its diversity and beauty. The helmets of the "Italy in the lead" collection turn to our sense of belonging, they want to make us feel closer to our cultural and territorial legacy. From these ideas was born MM Independent, the brand that combines unique style and design with the symbols of tradition, designed to enhance the identity of the wearer. We started with Florence, then Rome, Milan, Naples ... Sicily all ... Bologna, Genoa, Verona, Venice ... and this is only the beginning!
United in passion and culture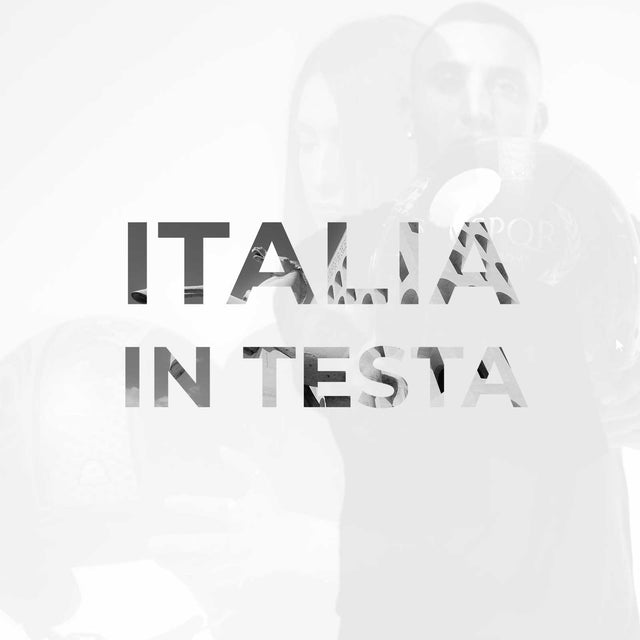 All MM Independent helmets are the perfect synthesis between an original design, studied in detail, and the highest quality in the components and finishes. On each of the helmets a wealth of historical, artistic and philological nature develops, made such by the intertwining, declined for the different Italian cities and regions, among the most iconic texts of folklore and the most felt symbols of tradition. The idea is to propose a helmet that looks at the millennial heritage of Italianity adapting to trends and contemporary styles in the world of motorcycling with a particular regard to technological research both in the screen printing sector and structural. From this combination of tradition and innovation emerges a unique and very original helmet, the epitomm of an object that is proposed not only as a motorcycle safety tool but also as a unique design accessory of its kind
MM Independent® was born in 2021 from an idea of ​​the Florentine entrepreneur Marzio Morvillo. Former CEO of SP International, a historical screen printing company operating in Italy since the mid -1970s, Marzio exploits the vast experience acquired in the world of helmet and press to give body to an intuition: revolutionize the world of helmet and beyond, Innovating an entire sector by drawing from the cultural and artistic heritage, to enclose the spirit of tradition and Italian know -how in a 100% Made in Italy product built with the best materials by expert craftsmen. The passion for art and for history, the desire to give space to the culture and the sense of belonging that is inherent in each Italian, the ability to innovate technically and stylistically that have always characterized our people are the basis of the design of MM Independent, a brand that is a guarantee of safety, reliability and cutting -edge technological and design.